Event at Dalma Mall Abu Dhabi
Evening shoppers at Dalma Mall Abu Dhabi were pleasantly surprised on Saturday, 10th of September, as students and teachers of Shining Star International School, Abu Dhabi came together as a flash mob to express their Gratitude to the rulers of the UAE and its people, for promoting peace, tolerance and co-existence amongst the 200 + nationalities that live in this country.
Pictures of the Event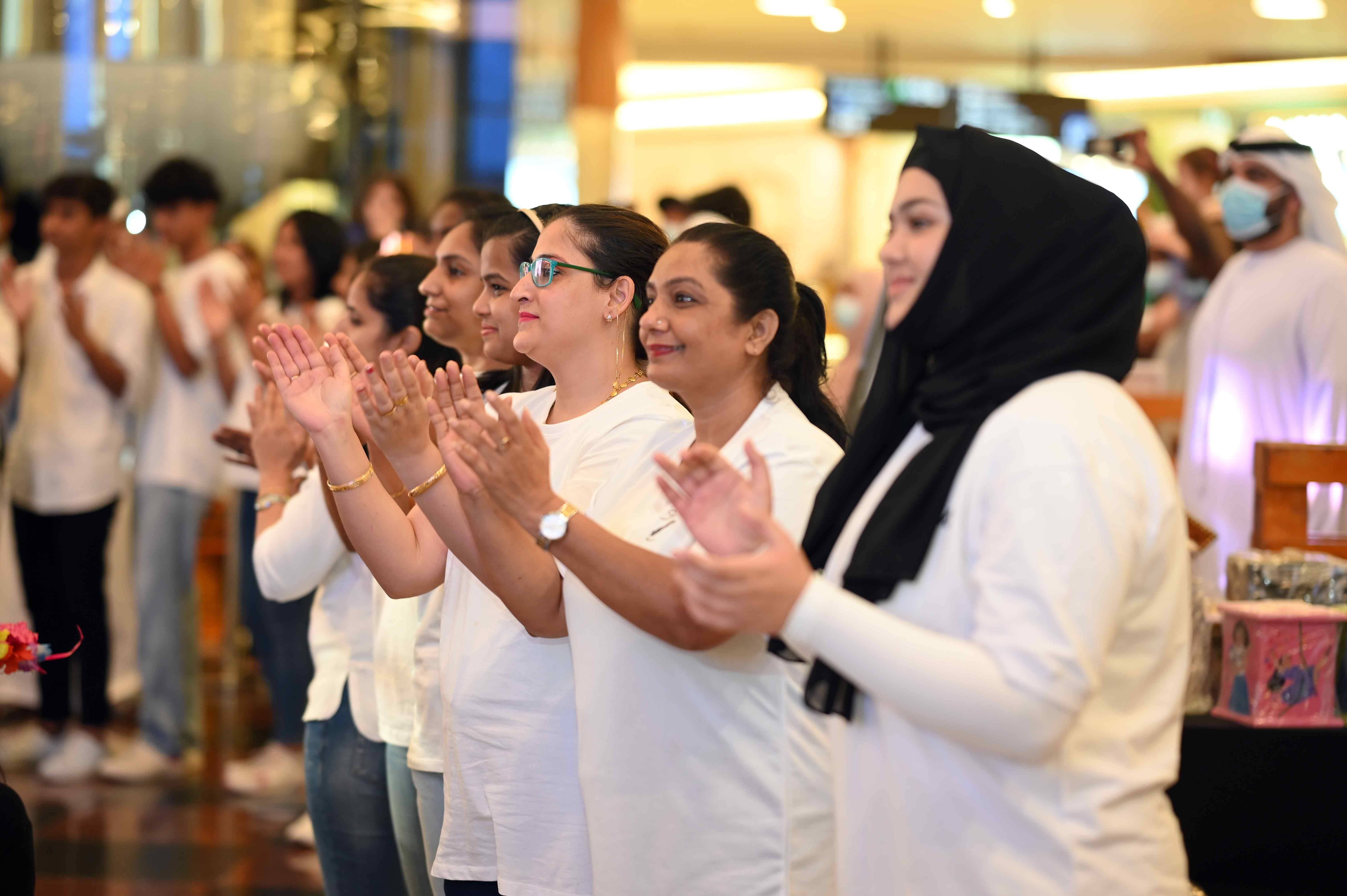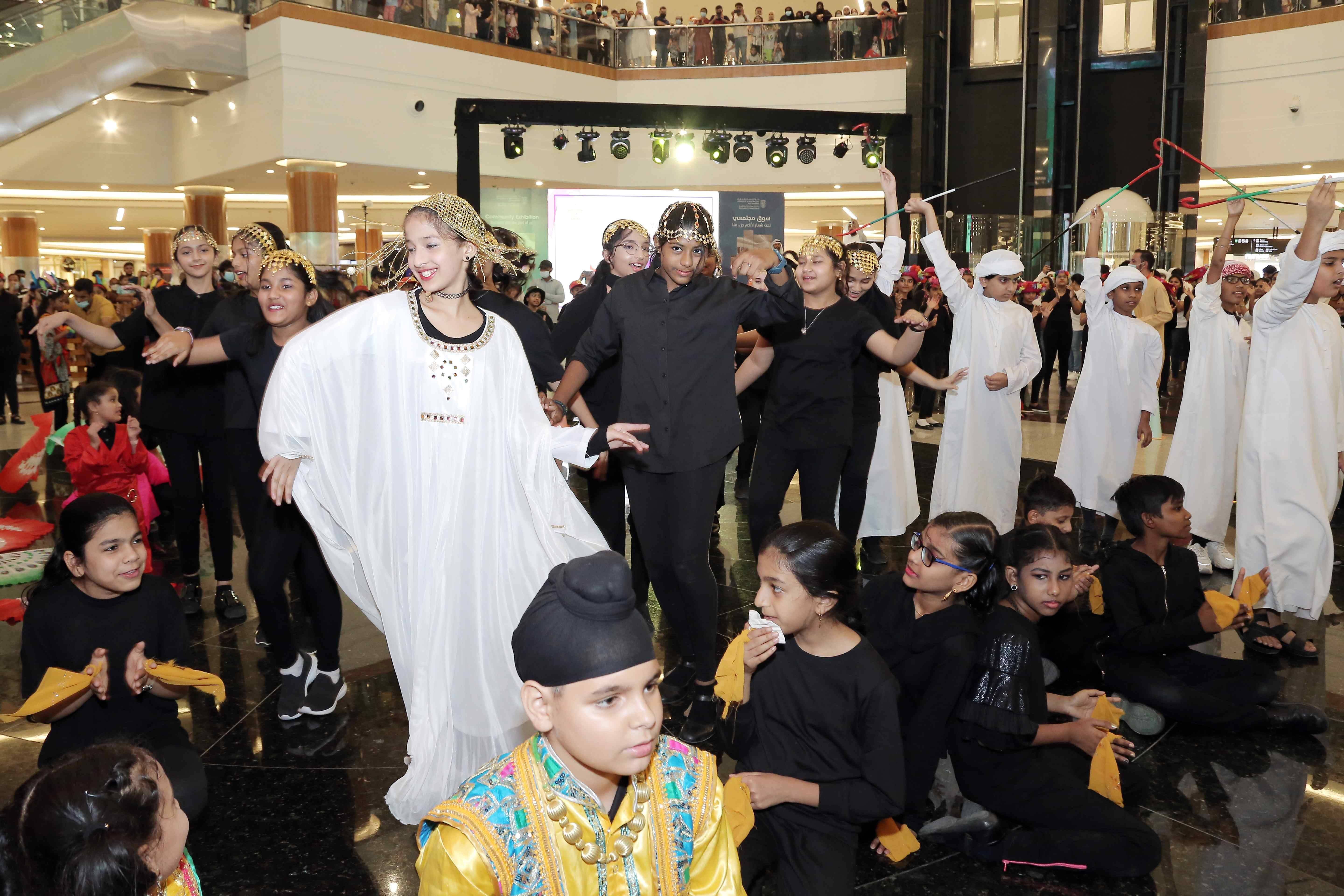 Shining Star International School has opened Admissions for the academic year 2021-22. We are offering scholarships and a very generous sibling discounts.
Reasons to choose SSIS
All our teachers are Microsoft Certified Innovators/HOD's. Our Principal is an SDG ambassador and our school is a SDG school. Our focus and key strengths are academics, robotics, sports, arts & crafts, promoting all round development of all our Shining Stars
Gratitude is Our Attitude