CAMPUS DETAILS
Shining Star International School has a wide array of facilities which are available for the benefit of its students.
Here are some of the facilities that are available at the campus:
TECHNOLOGY INTEGRATED CLASSROOMS
SSIS has 72 Classrooms which are equipped with OHP and smart boards which provide an enhanced IT integrated learning experience.
MULTIPURPOSE AUDITORIUM
The school has a spacious multipurpose auditorium that can accommodate 800+ people and converts into a venue for workshops, events, activities and sports practice sessions.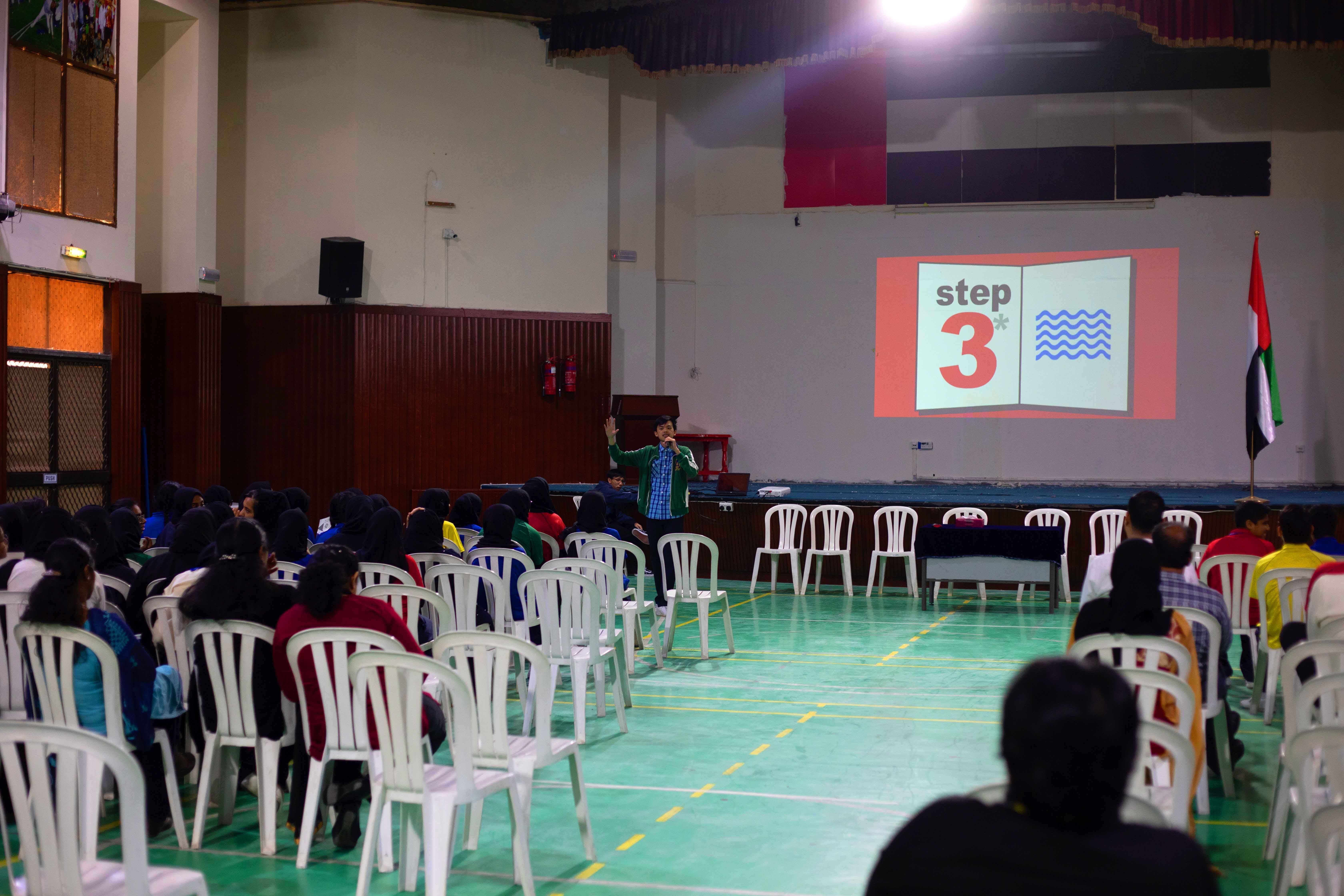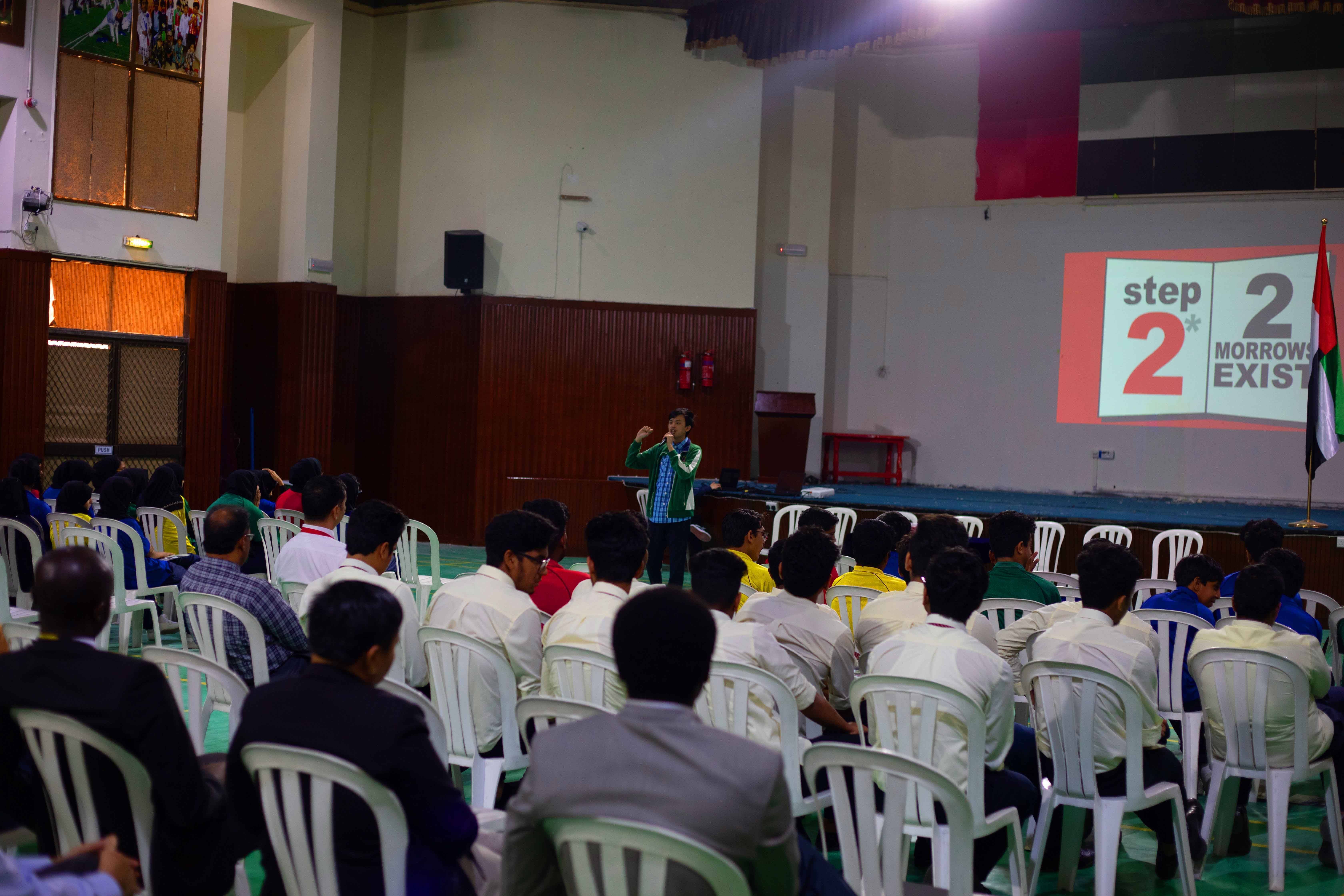 COMPUTER LABS EQUIPPED WITH THE LATEST TECHNOLOGY
We have computer labs for both juniors and seniors. The labs are equipped with the latest systems and high-speed internet.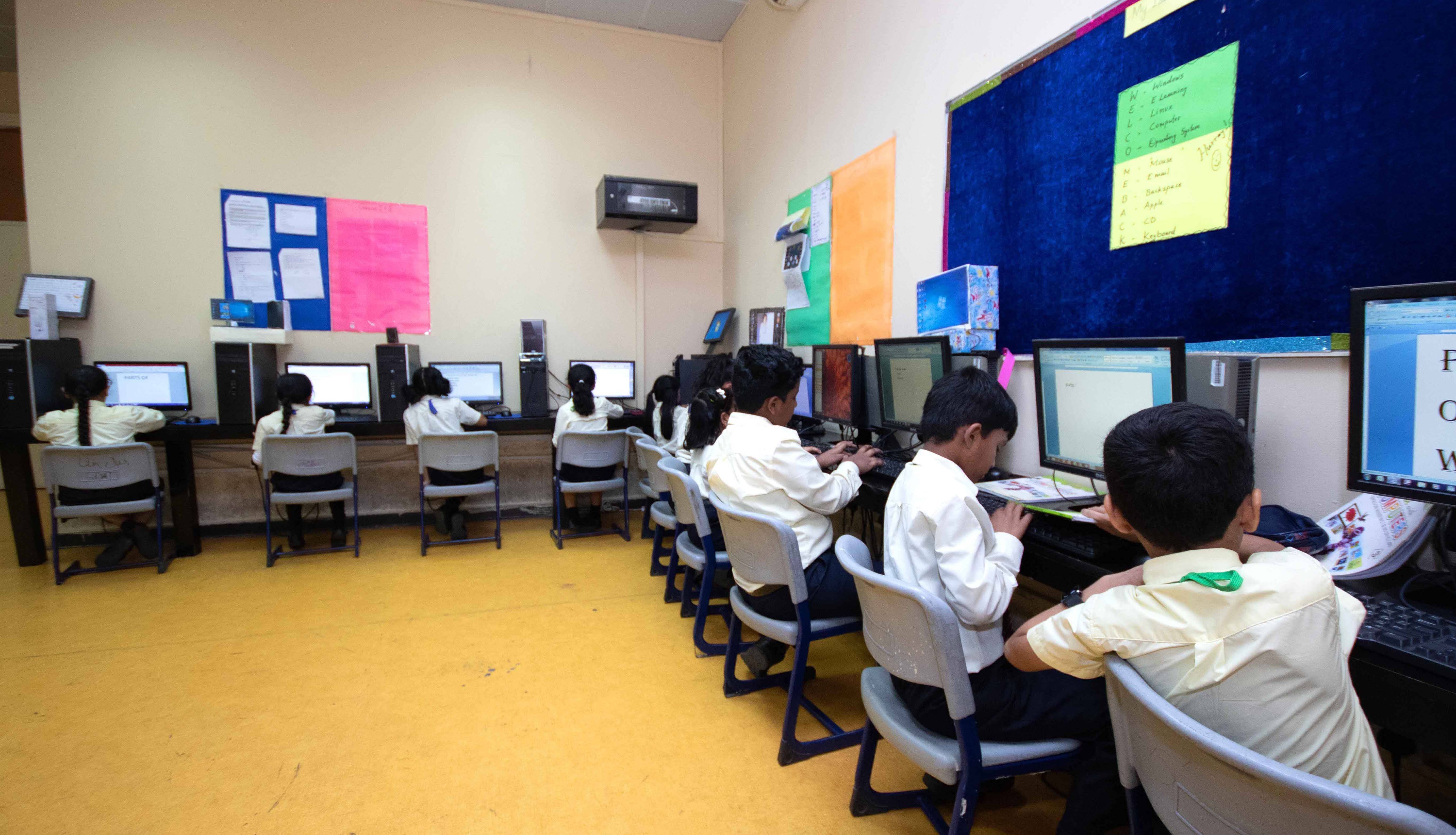 EXPERIMENTAL LABS
We have state of the art biology, chemistry and math labs, where the kids and the seniors carry out various experiments in their relevant fields.
ROBOTICS LAB
SSIS provides its children with a first-hand experience of building and programming robots ,which enhances their technical, logical, reasoning and AI skills, while giving a boost to their creative imaginations.
A MASSIVE LIBRARY
We have a fully functional, purpose built library for kids and senior students with a magnificent collection of 24,000+ books.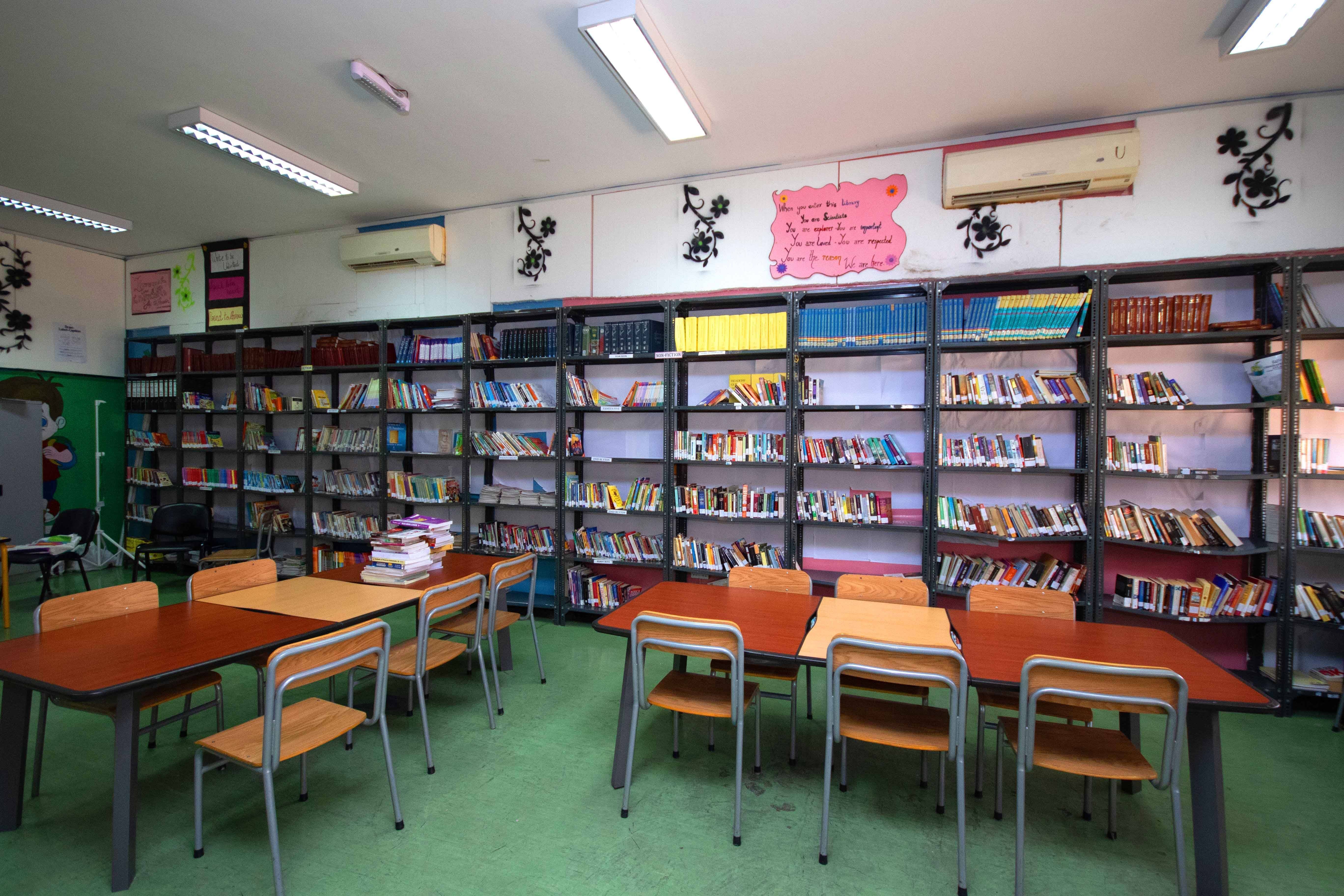 SPORTS FACILITY
Our sports facilities include astro turf running tracks, volleyball, football and badminton courts and a cricket pitch. The grounds also have a greenhouse, kitchen garden, medicinal herbland and a vegetable garden.
IN-HOUSE SCHOOL CLINIC
For medical emergencies, our in-house school clinic employs a full time qualified nurse. The health centre is equipped with a diagnosis, medication and treatment room and .